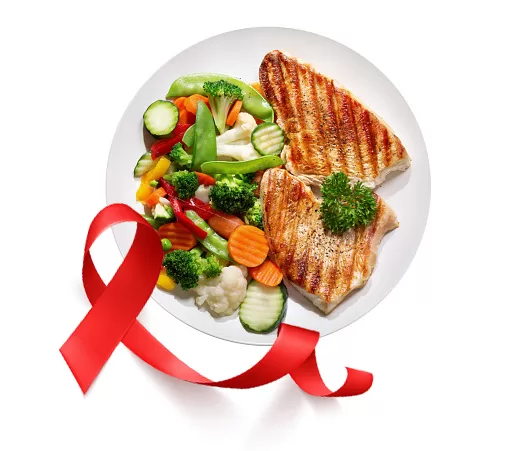 HELP FEED AN INDIVIDUAL OR FAMILY TODAY BY MAKING A DONATION TO SUPPORT OUR MEAL PROGRAMS.
Food ♥ Love ♥ Hope ♥ Compassion
$150 provides a month's worth of food for someone in need. Donate today.
About A Loving Spoonful
A Loving Spoonful is a volunteer-driven, not-for-profit organization that provides free, nutritious meals to people living with HIV and co-existing illness in Metro Vancouver and the surrounding areas. A Loving Spoonful also supports various low income housing initiatives by providing subsidized meals.
Every week, all year round, since 1989, our volunteers use their own cars, gas and time to deliver a variety of delicious, nutritionally balanced frozen meals and groceries to individuals and families who are HIV+ and primarily homebound. Our average meal cost is only $4.89.
A Loving Spoonful is about food, love, hope and compassion. This means we aim to help those who need it most with nourishing meals, healthy grocery options and the support of a kind and dedicated team.
On average, we provide approximately 200,000 meals each year to those most vulnerable in the community, living with chronic, life threatening illness and many of whom are isolated and dealing with multiple physical, mental and economical challenges.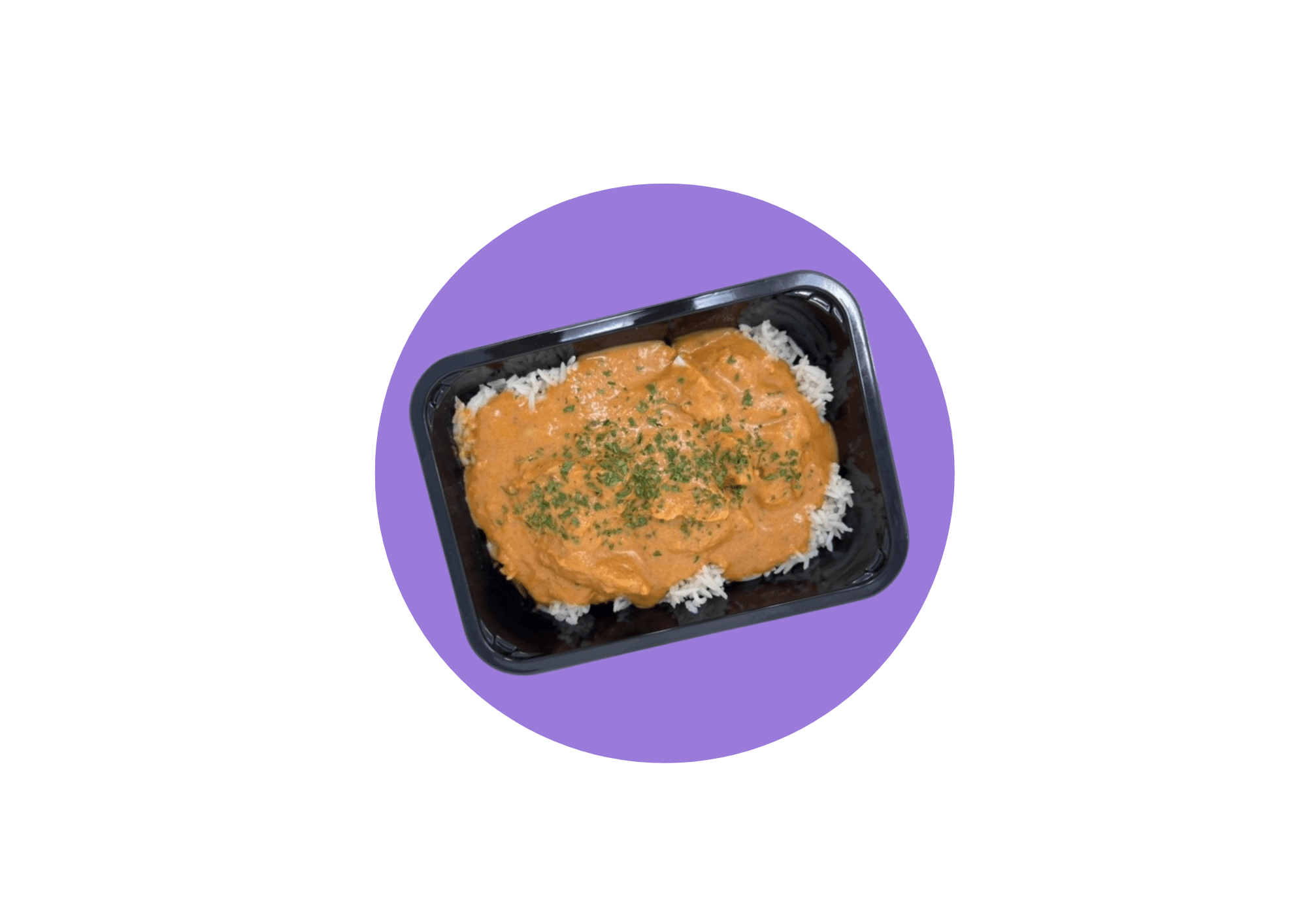 Easter Armas- Founder- How it all started
A Loving Spoonful started in 1989, sprung from nothing more than Easter Armas's determination that no one living with AIDS should live with hunger. She saw an acquaintance of hers, a brilliant architect who had lost his job because he was HIV-positive, eating from a dumpster. She was devastated. November 19, 1989 marked the first of many monthly dinners held for people living with HIV/AIDS. Each meal was lovingly prepared by volunteers, and there was often entertainment. Easter Sundays aimed to diminish the isolation felt by people with AIDS by providing food, community, and comfort. From the determination of one woman and her tireless friends, the Vancouver Meals Society was born (now known as A Loving Spoonful Meal Society) . It was the first meal program in Canada to provide free meals for people living with HIV/AIDS. We had five clients.