Why Volunteer
Giving the gift of time to volunteer is a rewarding experience that has a significant impact for our clients and on the overall operations of the charity. We simply could not do work we do without the efforts of our wonderful volunteers and the important resources they provide. Over time we have gotten to know many individuals and we are so excited to see them back year after year.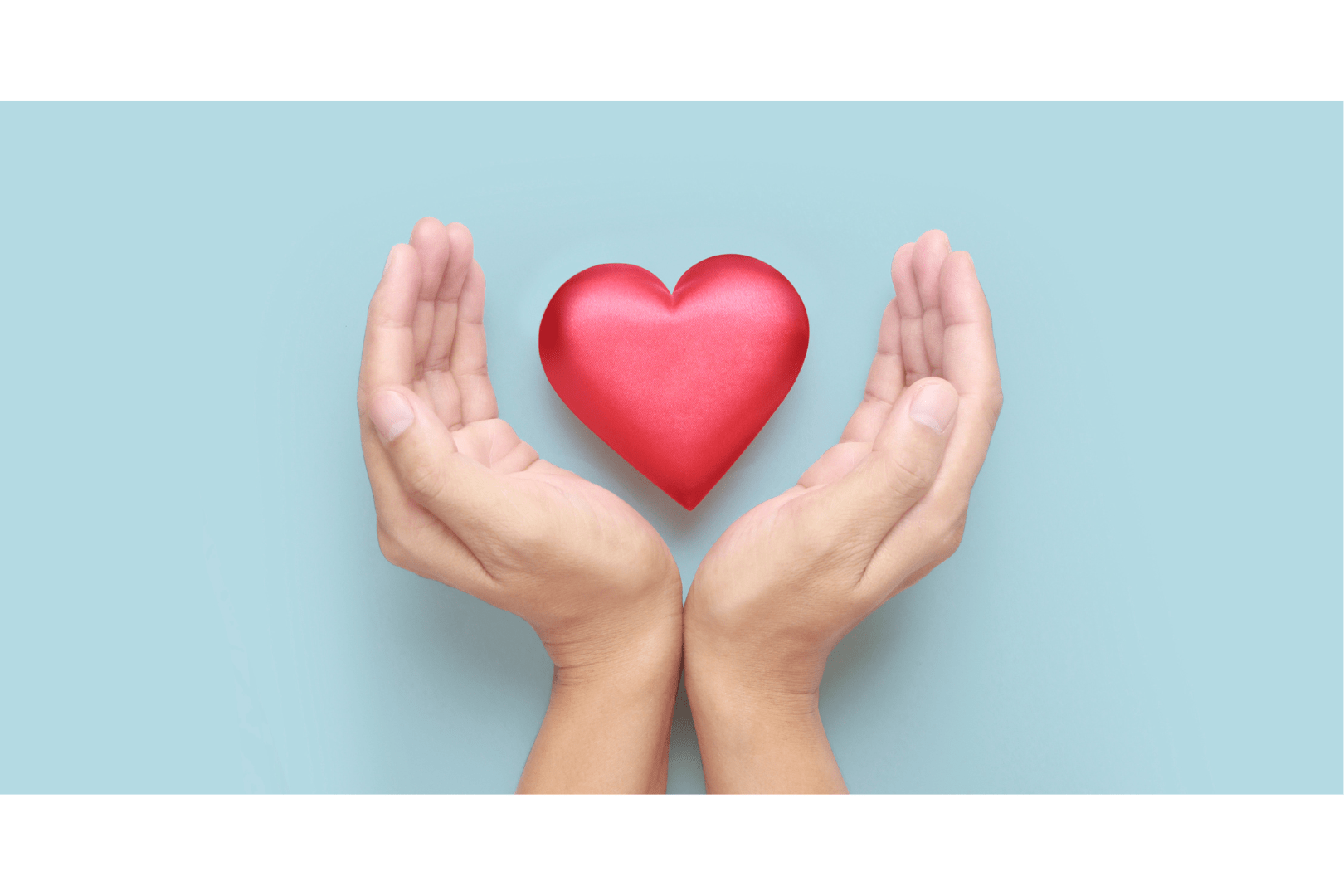 Benefits of volunteering with A Loving Spoonful
Volunteering with A Loving Spoonful can be a fulfilling experience, as it offers individuals a chance to give back to their community by directly helping people in need. Volunteers gain valuable experience working in a team environment, develop new skills, and build relationships with other giving individuals. Additionally, volunteers are given the opportunity to attend events, participate in fun and interesting activities, and receive recognition for their hard work and dedication to the organization.
Volunteer activities include:
Packaging meals into trays and sealing
Meal prepping in our Commercial Kitchen Facility
Volunteer Driving to deliver meals
Volunteer Meal packing for clients receiving weekly meals and snack packs (Every Tues 10:30am – 12:00pm)
Events
Special Projects
Candygram packaging – (Jan 22 – Feb 9th, 2024)
Administration work