Emergency Services Program
A Loving Spoonful's Emergency Services Program: providing full nutritional support to hospital discharges and homebound individuals with an acute medical need who have no mobility for 6 weeks. We also may provide a 7-10 one time emergency meal provision where there is a time sensitive transition to the standard Daily Meals Program.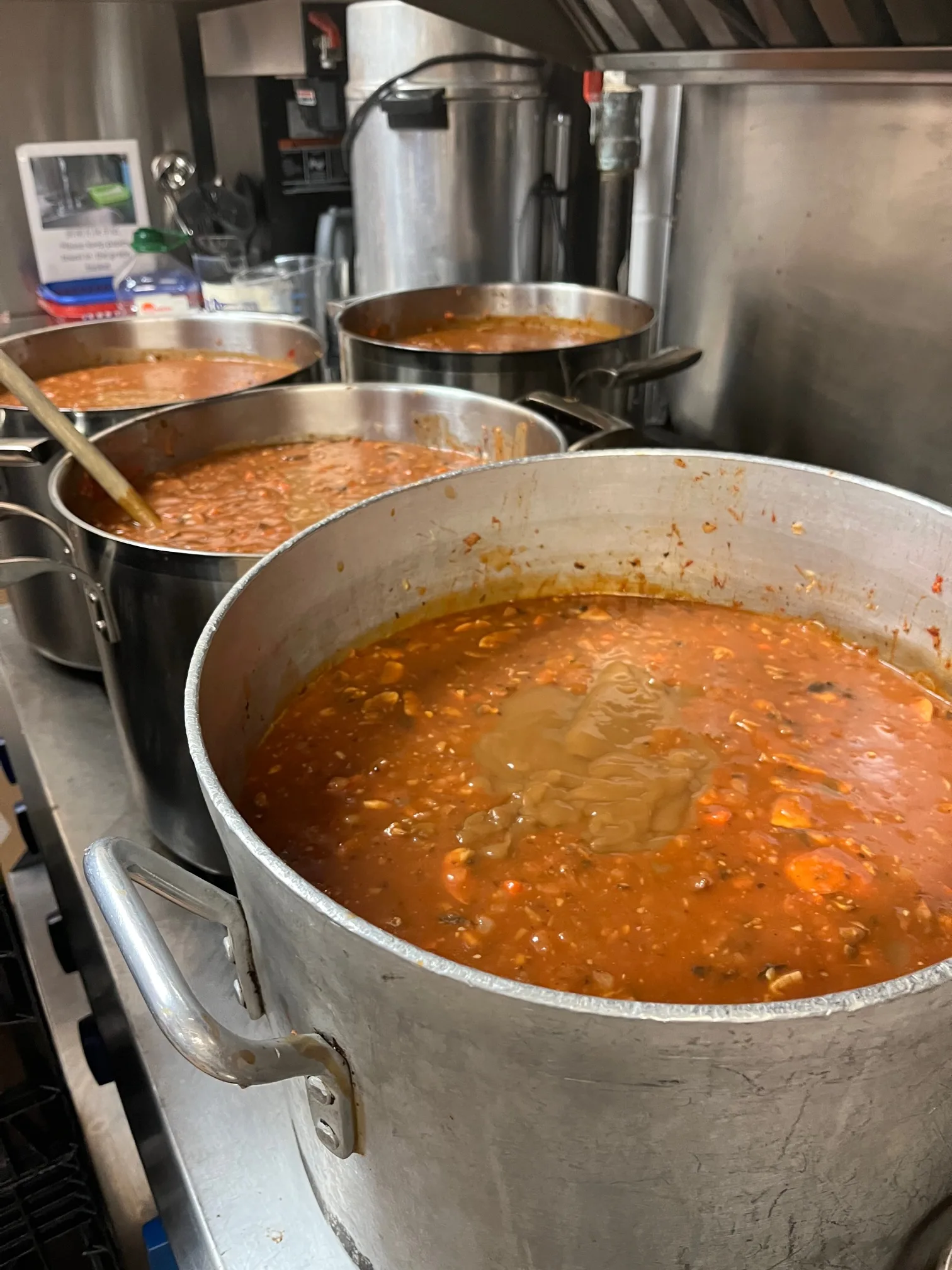 This program is an extension of the Daily Meals Program, whereby new hospital discharges and/or homebound individuals with an acute medical need and limited mobility receive FULL nutritional support (3 meals per day plus snacks) for 6 weeks. Clients are assessed at this point and transitioned onto the standard Daily Meals Program if necessary.
The program was developed in response to an increasing number of referrals for individuals, some just out of hospital, who are homebound and unable to source any food for themselves. Food and nutrition are critical components in the recovery process where additional support is needed for a successful recovery if they are facing multiple barriers. 
Referrals are most commonly received from hospitals or Homecare Nurses, and our team will arrange an immediate intake to ensure meals are received in a timely manner.
Meals and supplementary snacks are home-delivered with a smile and a lot of heart by one of our volunteer drivers.