Legacy Giving & bequests
Make a lasting impact through legacy giving or a bequest and enjoy significant tax benefits at the same time – contact A Loving Spoonful at 604-682-6325 to learn more.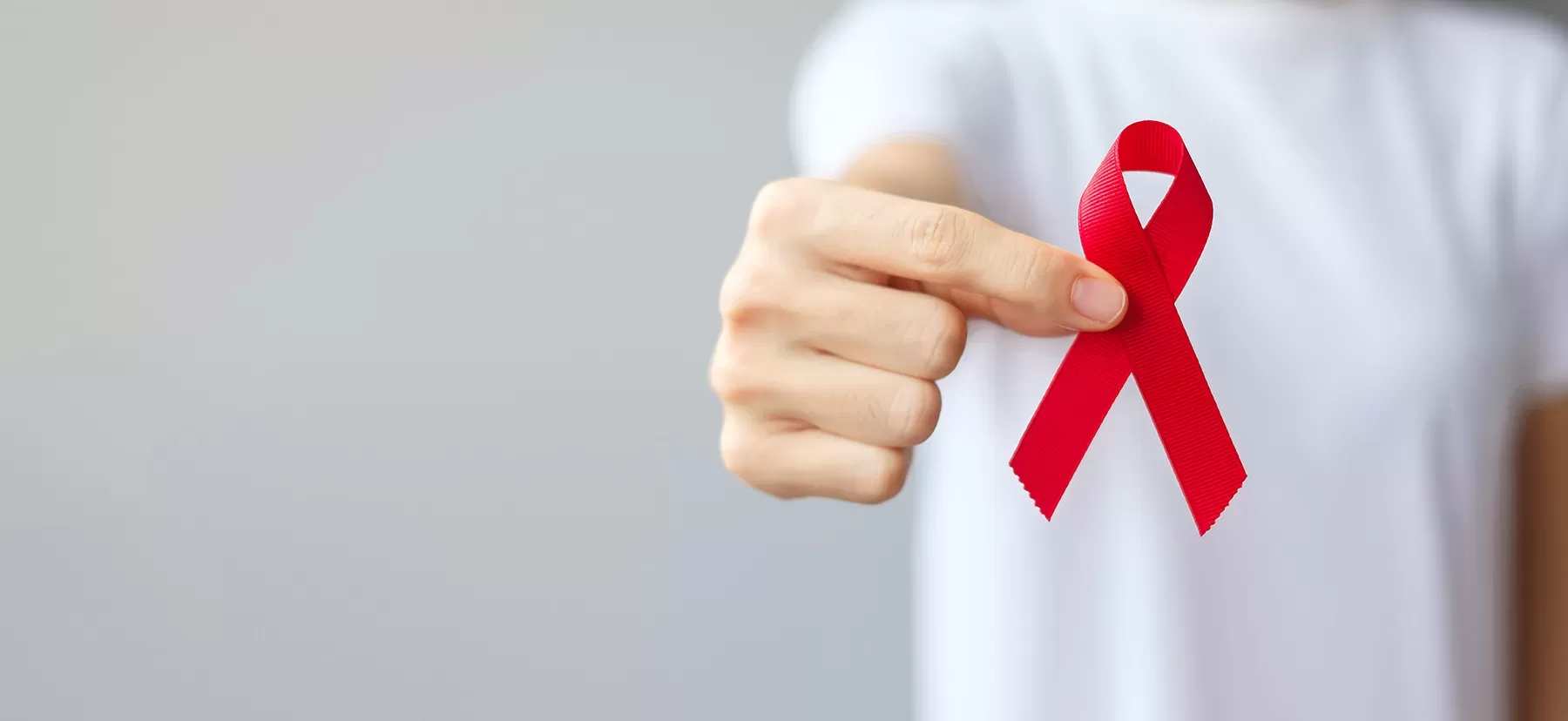 Legacy
Legacy giving enables you to make a big difference to the organization and the people they serve.  In addition to supporting A Loving Spoonful, you can immediately enjoy significant tax benefits. Your legacy gift can be in the form of gifting stock, an insurance policy or annuity or by naming A Loving Spoonful Meals Society as a beneficiary in your Will.
Please call the office for more information at
604-682-6325.
In Memoriam
Remember a loved one by making a donation in their memory to A Loving Spoonful. When you make an In Memoriam gift, you are commemorating the life of a loved one, while supporting those who are most vulnerable and need meal support. An inscribed condolence card will be sent in your name to the bereaved and an official receipt for income tax purposes will be mailed to you.
Make your Gift in Memoriam now.