Host your own event
Make a difference by hosting your very own fundraising event and donating the proceeds to A Loving Spoonful. Our experienced team can help support and help you to explore creative ideas that will make your event a smashing success!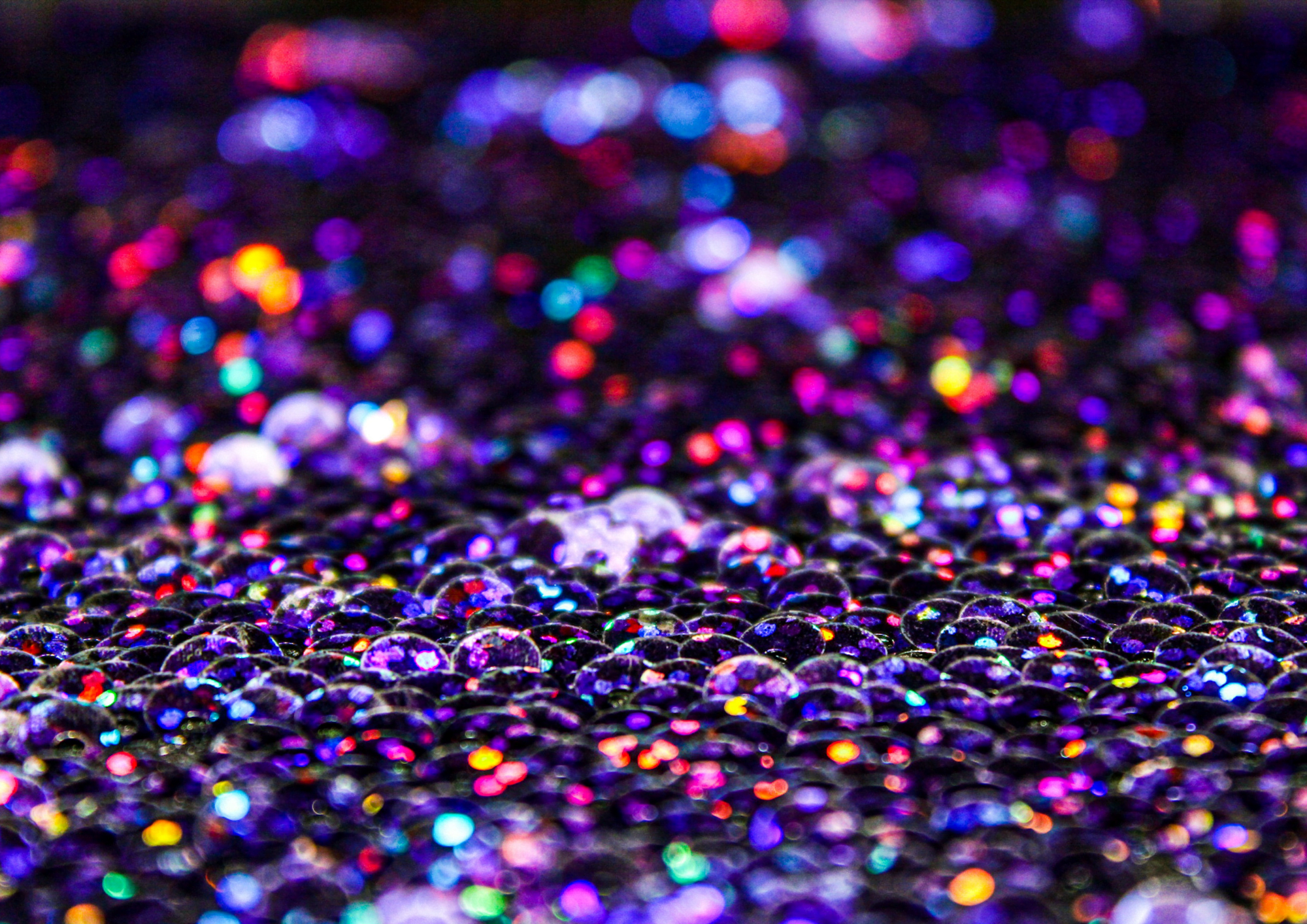 No matter how small or how large, your contribution can make a difference in helping those living with HIV who need additional support. Help us feed those who need it most by hosting an event to raise much needed funds for A Loving Spoonful. Develop your own unique fundraising event – it's easy to do!
Your event can be anything – a catered dinner or popcorn and a movie at your place, a sporting event, a dance or entertainment night, a bowling or golf tournament, a staff BBQ, even an organized dinner out for your friends and family – the ideas can be simple or as creative as you want.
Over the course of a year, many generous groups, businesses, and people make A Loving Spoonful the recipient of funds collected at their events. These funds can be partial or whole proceeds from ticket sales, Halloween Haunted Houses, Lemonade Stands, donation jars, coat checks, raffles, or any number of creative ideas!
It's important that you let us know what you are planning so you can obtain our official logo that helps to acknowledge the funds raised are going to A Loving Spoonful's meals program.  We can also help with ideas too!
To get started, please contact Lesley at our office
604-682-6325.