Making a Difference
Access to nutritious food is essential for people living with HIV and co-existing illness. Many medications need to be taken with food and we know that medication and good food leads to better health outcomes.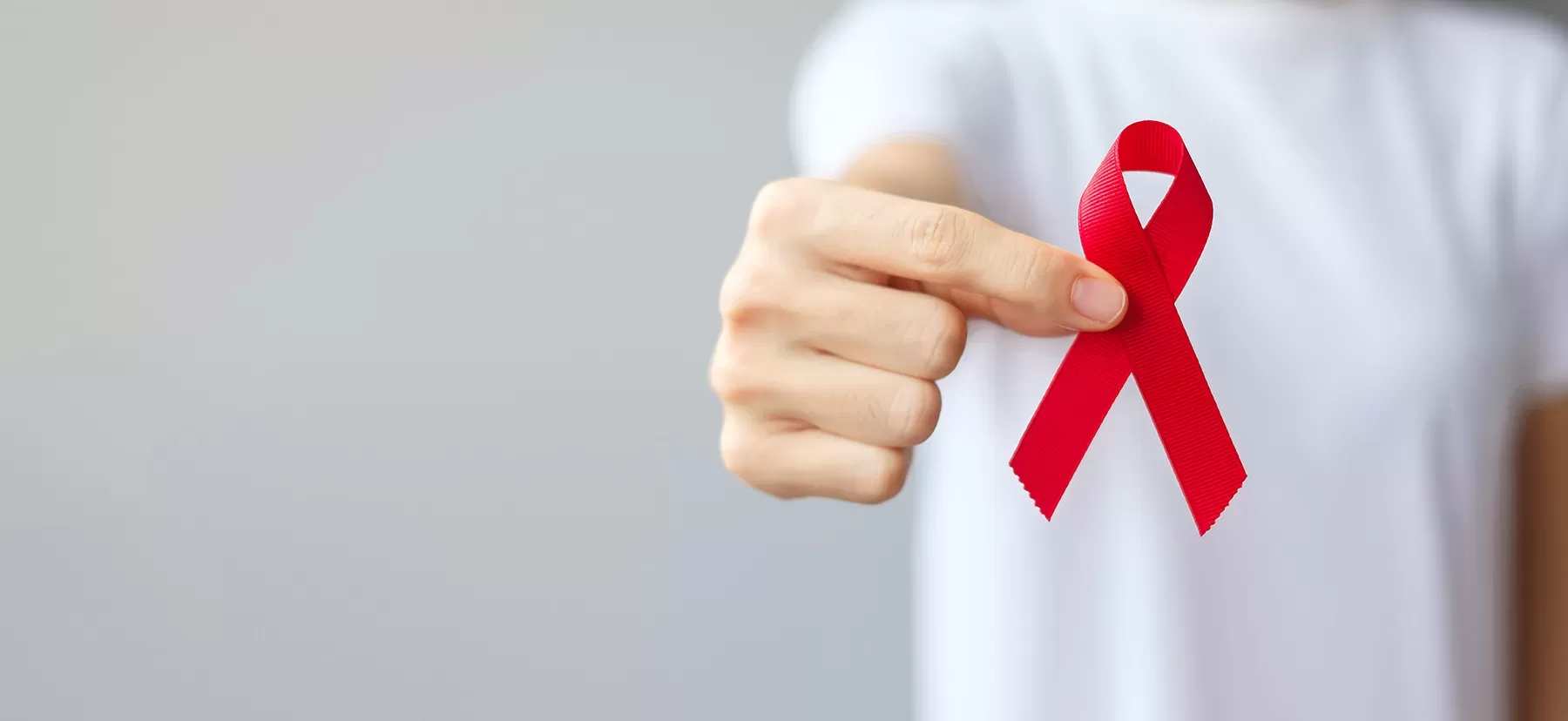 Although there have been many medical advancements in treating HIV, the need for proper nutrition still remains critical. 
Studies have found that people living with HIV who regularly eat healthy food in the proper amounts can better tolerate HIV drugs, maintain a healthy weight, and feel better overall.
You need adequate levels of various nutrients in order to build and repair cells, keep hormones regulated, fight infection, and maintain energy levels.
Individuals affected by HIV often experience the following:

Weight loss
Muscle wasting (loss of muscle)
High levels of fats and sugars in the blood
Not enough vitamins and minerals

A healthy and consistent diet is a key part of all HIV treatment plans.
Results from internal surveys show that A Loving Spoonful's meals contribute to improved mental and physical health as well as weight gain and reduced stress levels.
Strong partnerships with local outreach programs such as the Vancouver Coastal Health STOP HIV team are vital in forming connections with the most vulnerable and isolated populations.