Corporate Donations
Your donation has a HUGE impact as A Loving Spoonful only receives approximately 20% government funding. By making a corporate donation your leadership is demonstrating the company's commitment to making a  positive change in the very community in which they do business.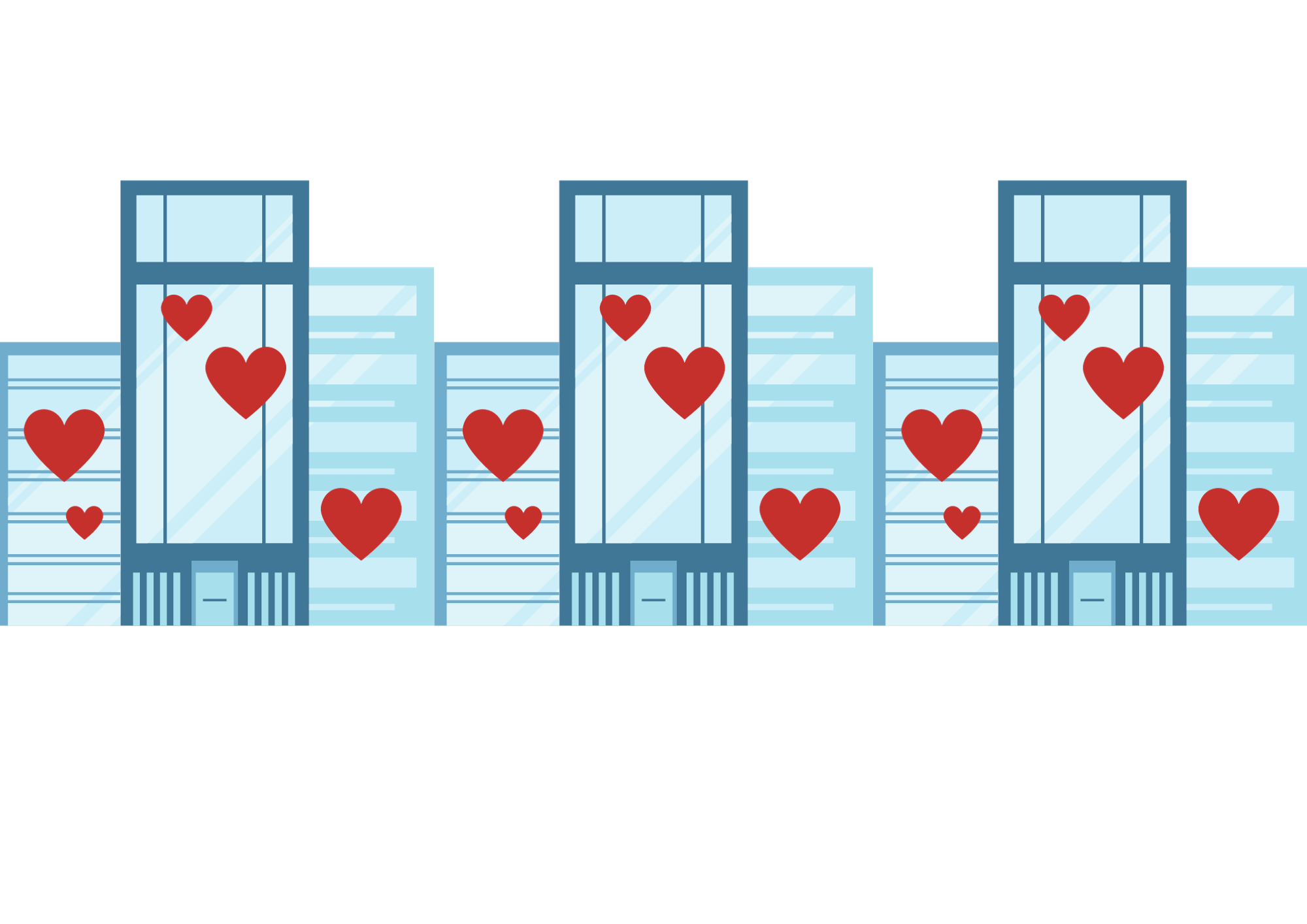 Making a corporate donation is a simple and meaningful way to show your commitment and care for the community.
By making a corporate donation to A Loving Spoonful you are demonstrating to your employees, customers and community that your company cares about people and the challenges they face around food security.
Perhaps your company already hosts events for staff or clients. The funds you raise can do so much to improve the lives of individuals and families we support. Combine your corporate donation with a volunteer day packing meals to double your impact!
To find out more how your business, organization, or group can further support A Loving Spoonful, please call 604-682-6325.