Need Help?
Are you or someone you know living with HIV in Metro Vancouver and in need of nutritional support? A Loving Spoonful offers a meal program to improve the quality of life for individuals and families affected by HIV.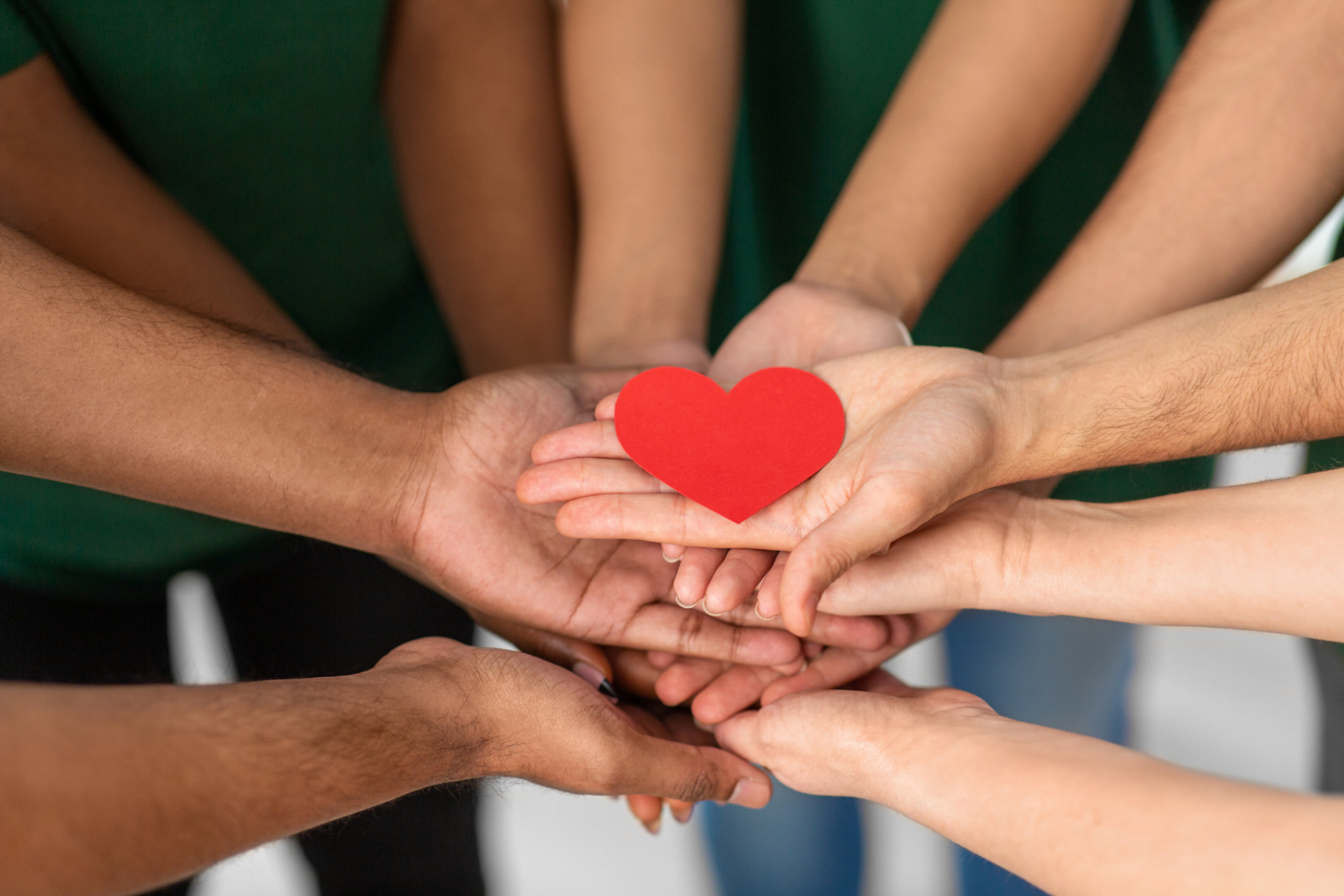 We are here to provide nutritional support for individuals and families living with HIV. Anyone living with HIV is welcome to apply for service. Once we receive your referral, we will set up an assessment with you.
We notify applicants of their eligibility, and new clients agree to a contract that outlines our terms of service for a three or six month term. 
We encourage people to reapply if there is any change in their medical condition.
We take client referrals from doctors, nurses, dieticians and social workers. Please be aware due to the influx of referrals, there may be a wait period before we can start the process for meal service.
For more detailed information on our referral processes, to refer a potential client, or to make a self-referral, please contact the office directly at 604-682-6325.
If you have any questions, please fill out the form below: