Candygram Valentine's Day Fundraiser
Make someone's day a little sweeter with A Loving Spoonful's Candygram; a fun, thoughtful and delicious way to support those in need. Only $10 on sale January 15th at candygram.ca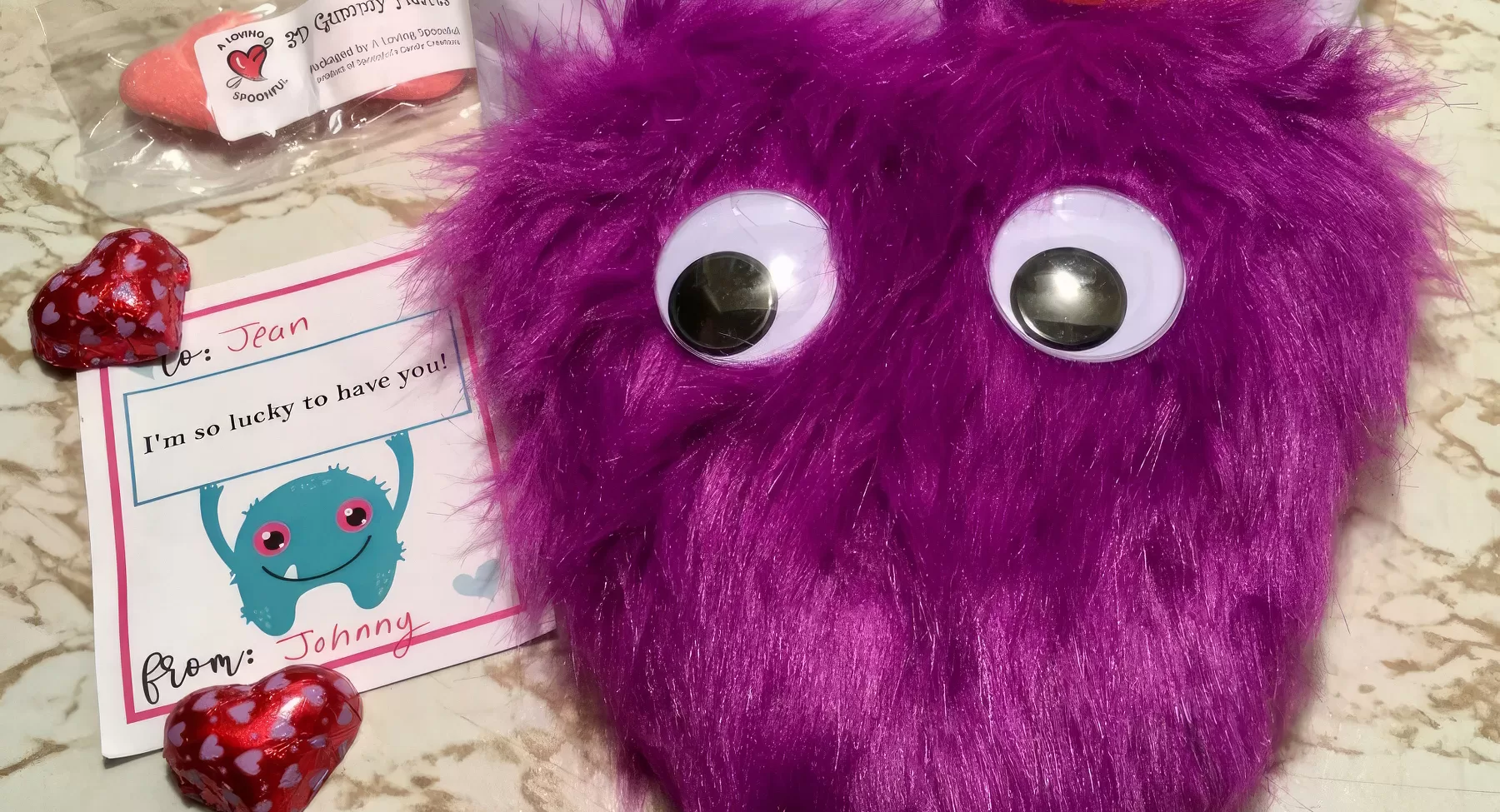 Candygrams on Sale – January 15th, 2024
A Loving Spoonful's Annual Candygram Fundraiser allows people to send a personalized Valentine's Day card along with one of 150 creative and playful messages from the Like, Love or Lust categories. Along with the candygram card fun treats and special items are included. Postage is included and Candygrams are mailed all over Canada!
Candygrams are a unique way to show you are thinking of a special friend, co-worker or loved one while also supporting the organization's meal programs for individuals and families living with HIV and co-existing illness.
Candygrams have limited quantities.
Purchase your Candygram for only $10 at candygram.ca