Project Empty Bowl
Currently Postponed due to post Covid 19 organizational recovery and escalating costs.
Experience the power of community and art by joining A Loving Spoonful's Project Empty Bowl, a fundraising initiative that fights against hunger and raises money to help those living with HIV through the simple yet profound act of sharing a meal in handmade bowls.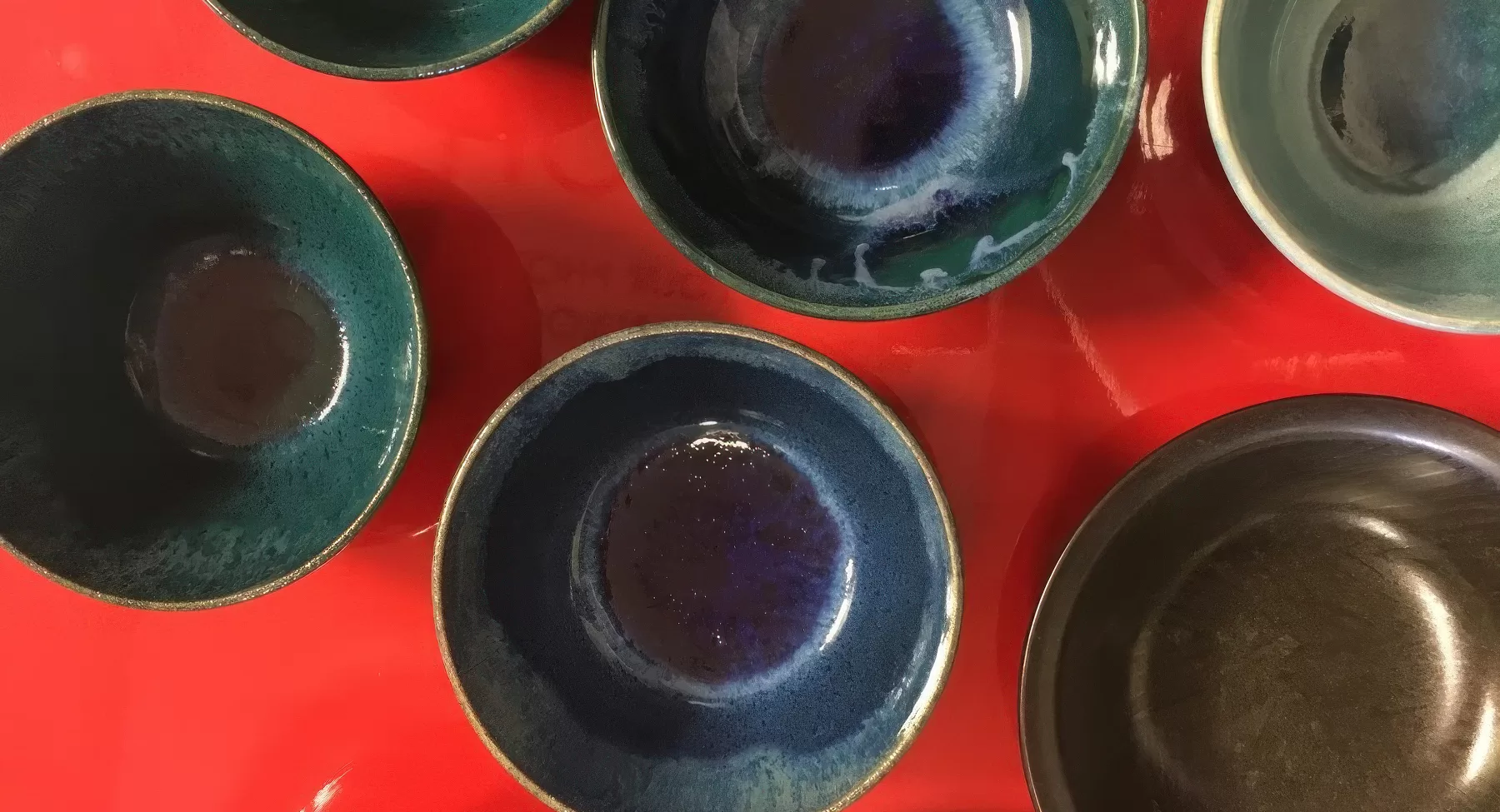 Signature Event
Date: Postponed
Location: TBD
Tickets: TBD
Phone: 604-682-6325
Email: info@alovingspoonful.org
Follow on Twitter and Instagram:
@alovingspoonful #PEB2020
Tickets on sale TBD
Since its inception in the early 1990's Project Empty Bowl has raised important and much needed funds to provide meals to thousands of individuals with HIV locally and tens of thousands globally from other organizations that host a Project Empty Bowl event. It all began when John Harton, a teacher in Bloomfield, MT, asked his high school ceramic students to make enough bowls to provide a luncheon for the school staff. For $5 each, the guests received a simple meal of soup and bread, served in one of the handmade bowls. Guests were asked to accept their now empty bowls as a gift and to keep them as a reminder of all the empty bowls that still need filling. The funds were donated to a local charity.
The energy of those young potters, their teacher, and their guests breathed life into what has become known in some cities as the Empty Bowls Project. Since then, groups of potters have raised and donated millions of dollars to organizations like A Loving Spoonful that fight hunger the world over.
The premise of Empty Bowls is profoundly simple and has been repeated thousands of times by small and large groups. The concept is quite straightforward – A few people get together to create/make bowls. They invite guests to share a  meal using their new bowl; a donation is then made for the hospitality which will provide food to those in need. In return, guests take home their empty bowl as a reminder of the continuing hunger within their own community.
In 1997, Rachelle Chinnery and Linda Doherty of Mudslingers Clay Studios brought the concept of Empty Bowls to A Loving Spoonful. They had the blessing and enthusiastic participation of the Potters Guild of British Columbia and the Canadian Craft & Design Museum. Together, they created Project Empty Bowl as a fundraiser for A Loving Spoonful.
Project Empty Bowl has become an annual signature fundraising event for A Loving Spoonful. The sole purpose of Project Empty Bowl is to raise funds so that A Loving Spoonful can continue delivering free meals and nutritional support to individuals and families affected by HIV and co-existing illness.
Stay tuned for the return of this fabulous and fun event!