How to Apply
Join A Loving Spoonful's amazing team of volunteers, meet new people and make a difference in your community. There are a variety of opportunities available to explore. You can sign up as a committed weekly driver, volunteer once per week or simply volunteer when you have time. We appreciate any time you are able to give.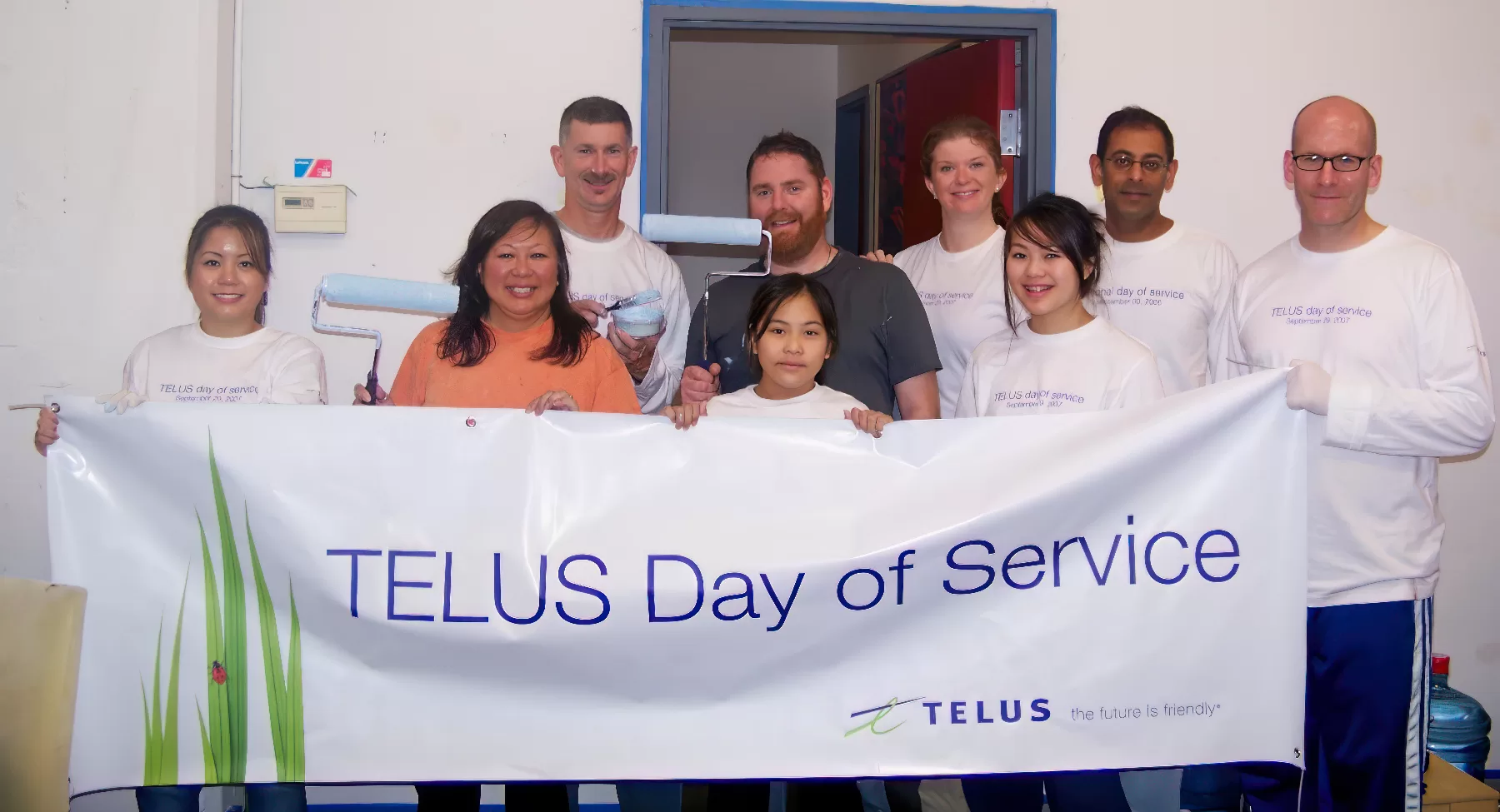 How To Become a Volunteer
Please note that it can sometimes take awhile to process applications. Our intake of volunteers fluctuates throughout the year. If you have not heard back from us in a couple of weeks, please feel free to give us a ring at 604-682-6325.