Community Support Meal Program
Through innovative and collaborative partnerships A Loving Spoonful provides subsidized meal support to vulnerable populations living in Single Room Accommodations.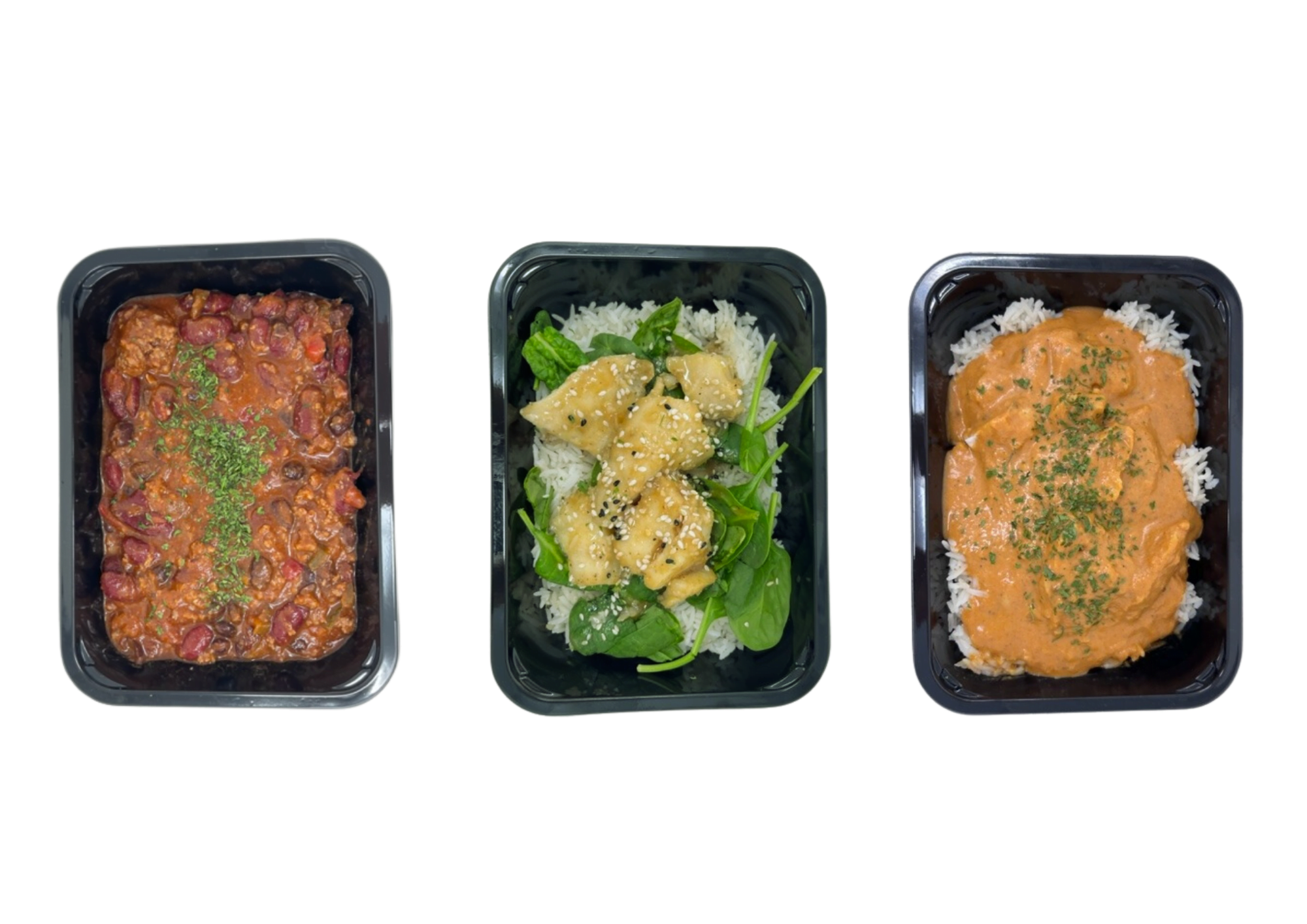 Overview
In 2020 A Loving Spoonful was asked to help support vulnerable individuals and families during the Covid 19 Pandemic. The organization had the resources to assist by providing frozen meals at a time when many meal programs were shut down due to the risks of exposure to Covid 19. Approximately 18,000 meals were distributed per month.
Soon after it became apparent that A Loving Spoonful had the experience, resources and intake procedure to facilitate emergency food provision directly with Covid positive individuals and families. We worked closely with
Vancouver Coastal Health, BC Housing and the Covid Outreach Teams. By 2022 the demand for our meals has reached an all time high  – our expansion of programs is imminent and needed in the community as we open our Commercial Production Kitchen in Fall 2023.
If your organization or building is interested in our Community Support Meal Program please email lesleyp@alovingspoonful.org or call 604-682-6325.