Ways to Give
Your donation, no matter the size, can make a significant impact to help A Loving Spoonful provide nutritious meals and support to individuals and families living with HIV and co-existing illness in the Metro Vancouver.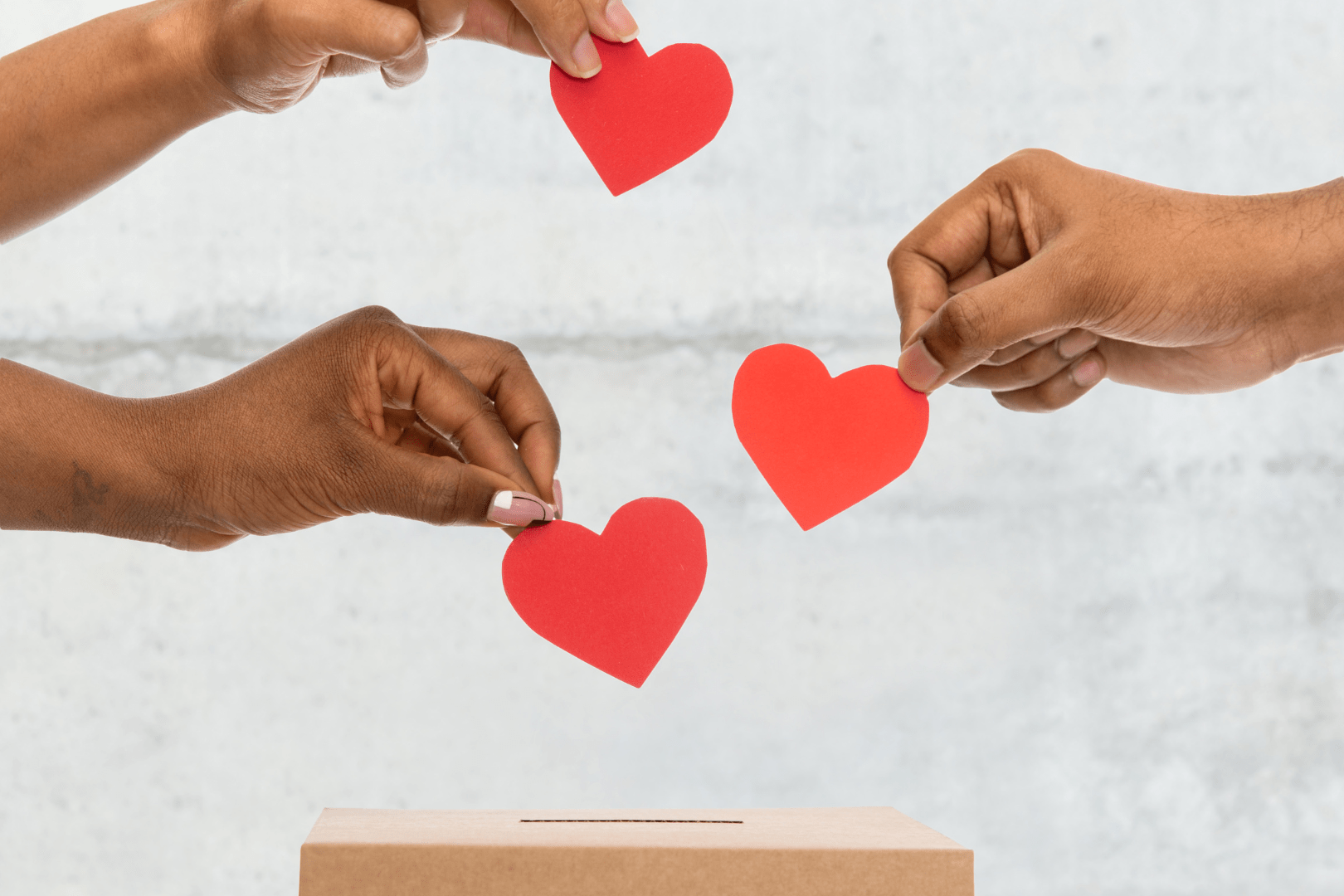 Your donation, large or small, helps in a BIG way!
With limited government funding and the uncertain nature of today's economy and food costs, every dollar donated to A Loving Spoonful counts. Each meal we produce costs $4.89 and with your help we hope to serve over 200,000+ meals this year.
A Loving Spoonful continues to help those living with HIV and co-existing illness in our community. By offering food and nutrition support for individuals and families, purchasing fresh fruits and vegetables and offering healthy, nutritious meals clients have reduced stress, less hospital visits and can focus on life's other challenges.
A monthly donation is a great way to give and support A Loving Spoonful. This allows us to budget and forecast the amount of food we can buy, and the number of individuals and families we can feed. Read more about Bill's Kitchen HERE.
Thank you for assisting A Loving Spoonful to serve more than 6 million meals since 1989.
We couldn't have done it without you!