Organizational Overview
Meet the dedicated team behind A Loving Spoonful, including five full-time staff and a volunteer Board of Directors. The Staff and Board work tirelessly to ensure the smooth operation and future strategic planning of the organization.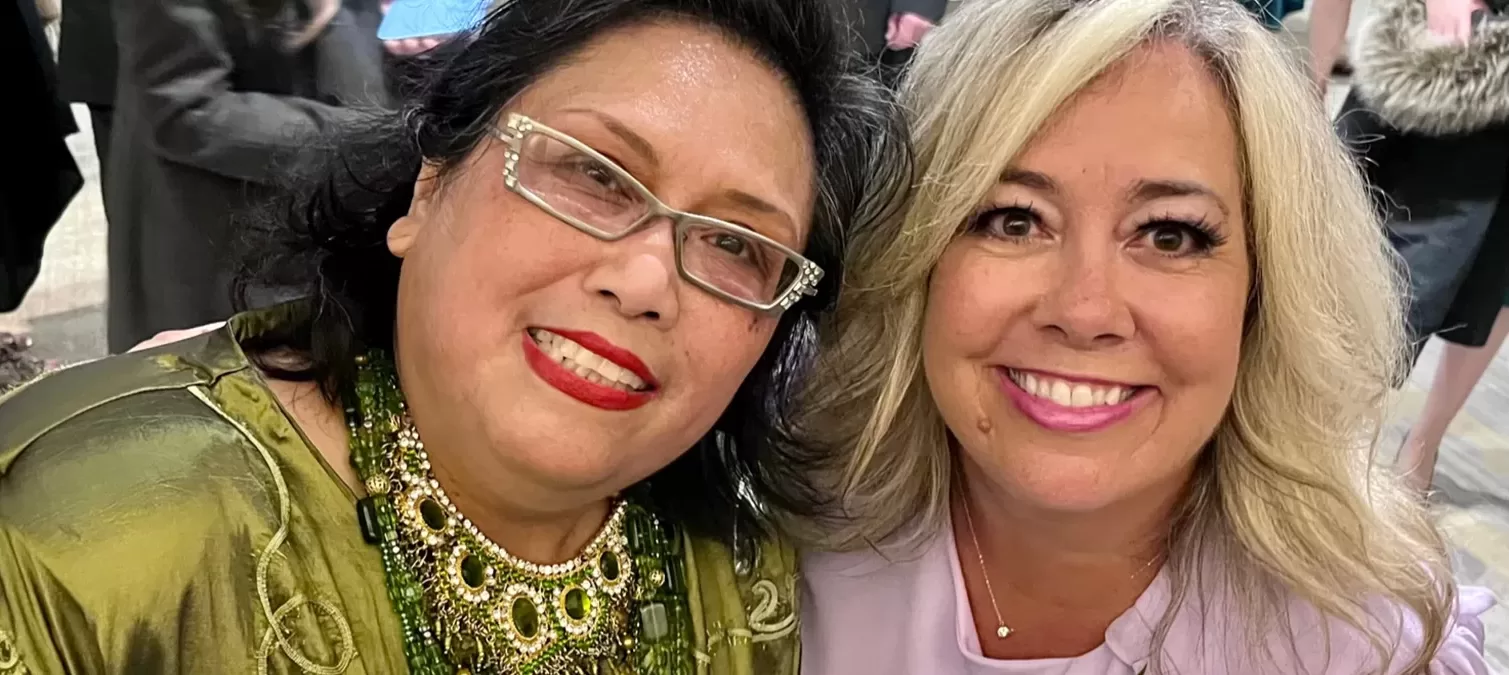 A Loving Spoonful has a small staff, and is a volunteer driven society.
Staff
We have five full-time staff:
Executive Director

Director of Community Engagement

Chef

Client Services and Program Coordinator

Operations Coordinator

We also have 3 Part-Time positions:
Accountant
Volunteer Support
Warehouse Support
Board of Directors
A volunteer Board of Directors oversees our society.
The board is active in many day-to-day activities and they meet once a month to review budgets and financial statements, policies and procedures, human resource management and our strategic planning process.
Gerald Regio, President
Spencer Dane, Vice President
Ken Channon, Treasurer
Suzanne Bidinost, Secretary
Jonny Staub, Director
Sonny Roche, Director