Interesting Facts
A Loving Spoonful receives approximately 20% government funding.
The remainder of our budget must be raised through fundraising efforts.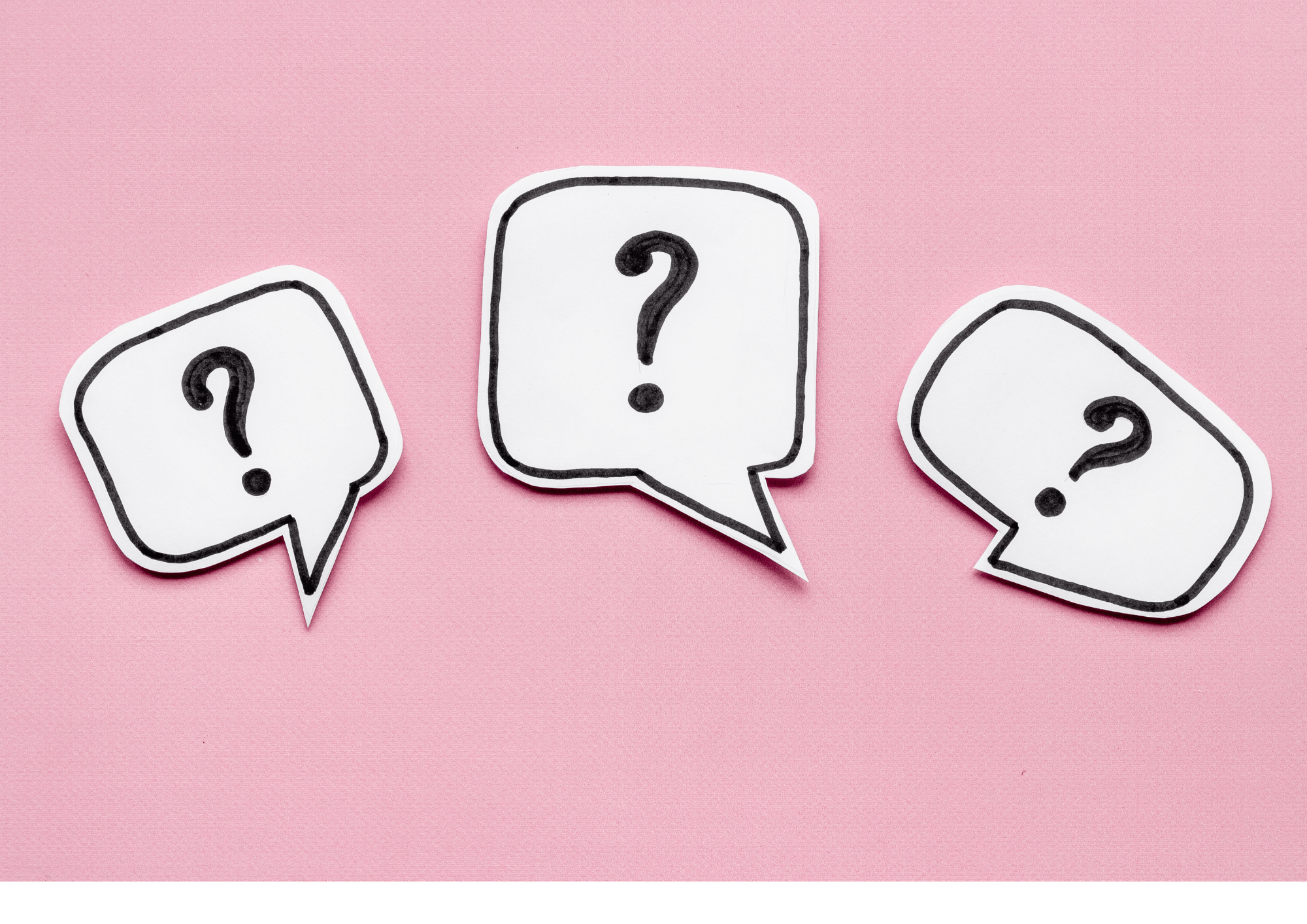 A Few Facts about A Loving Spoonful
A Loving Spoonful provides an average of 250,000 nutritious meals per year.
On October 6th, 2023, we officially opened our very own commercial production kitchen.
Through our Daily Meals Program, meals are distributed to individuals and families living with HIV in the Greater Vancouver Area.
Through our Community Meals Program, subsidized meals are provided to supportive housing to assist with homeless or high risk residents.
The average daily cost for each meal is $4.89.
A Loving Spoonful is a volunteer-driven charity that has over 150 active volunteers, five full-time staff, and three part-time staff.
Internal findings have shown that 75% of clients participating in our Daily Meals Program and Family Pantry Program who are HIV positive also live with co-existing illnesses.
There are many ways to help A Loving Spoonful. You can volunteer your time, donate funds or donate gifts in kind.
Our menu has an impressive variety. The meals can accommodate dietary requests including easy chew, diabetic, high protein, dairy free and vegetarian options.
Our most popular meals include: Butter chicken, chicken chow mein, lasagna, chilli and teriyaki beef.