Our Services
A Loving Spoonful's services include: the Daily Meals Program, Family Pantry Program, Emergency Services Program, Community Support Meal Program, Pre-Natal Program and MAT Program.
Our new catering social enterprise will help to sustain the above programs.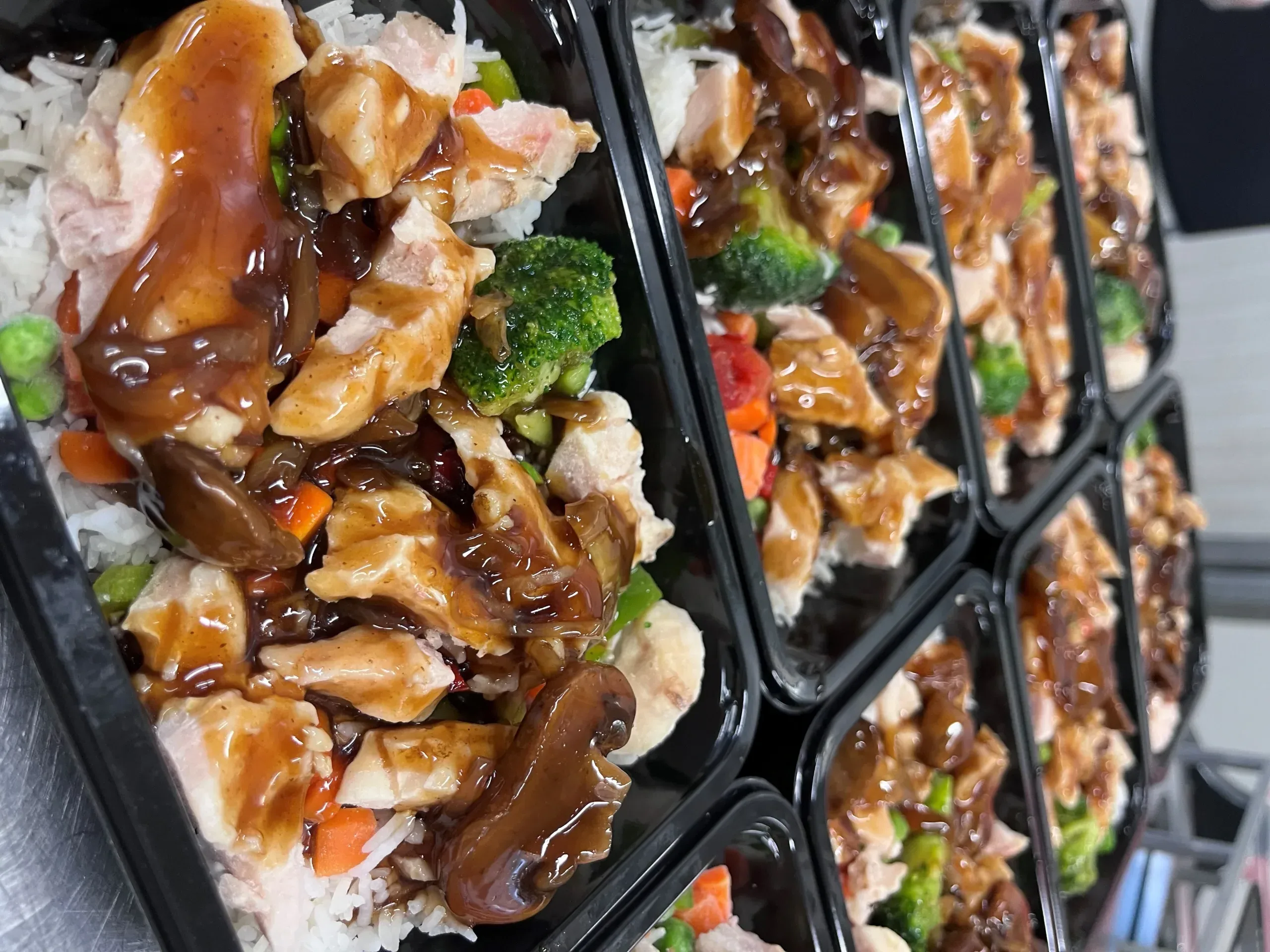 As the cost of food continues to rise it is challenging for many of our vulnerable or at-risk populations. A high quality and nutritious meal is being harder and harder to access, which has resulted in increased referrals and requests for meal support.
Through a series of health and nutrition programs that are individually tailored to meet the specific needs of our varied client base, we aim to improve body weight, nutrition absorption, quality of life and – ultimately – independence and food security in a mutually respectful and empathetic environment.