Opportunities: Individuals
There are a variety of individual volunteer activities available from driving meals to clients, meal prepping, meal packing and help at special events. This is a fun way to make new friends and get involved in your community.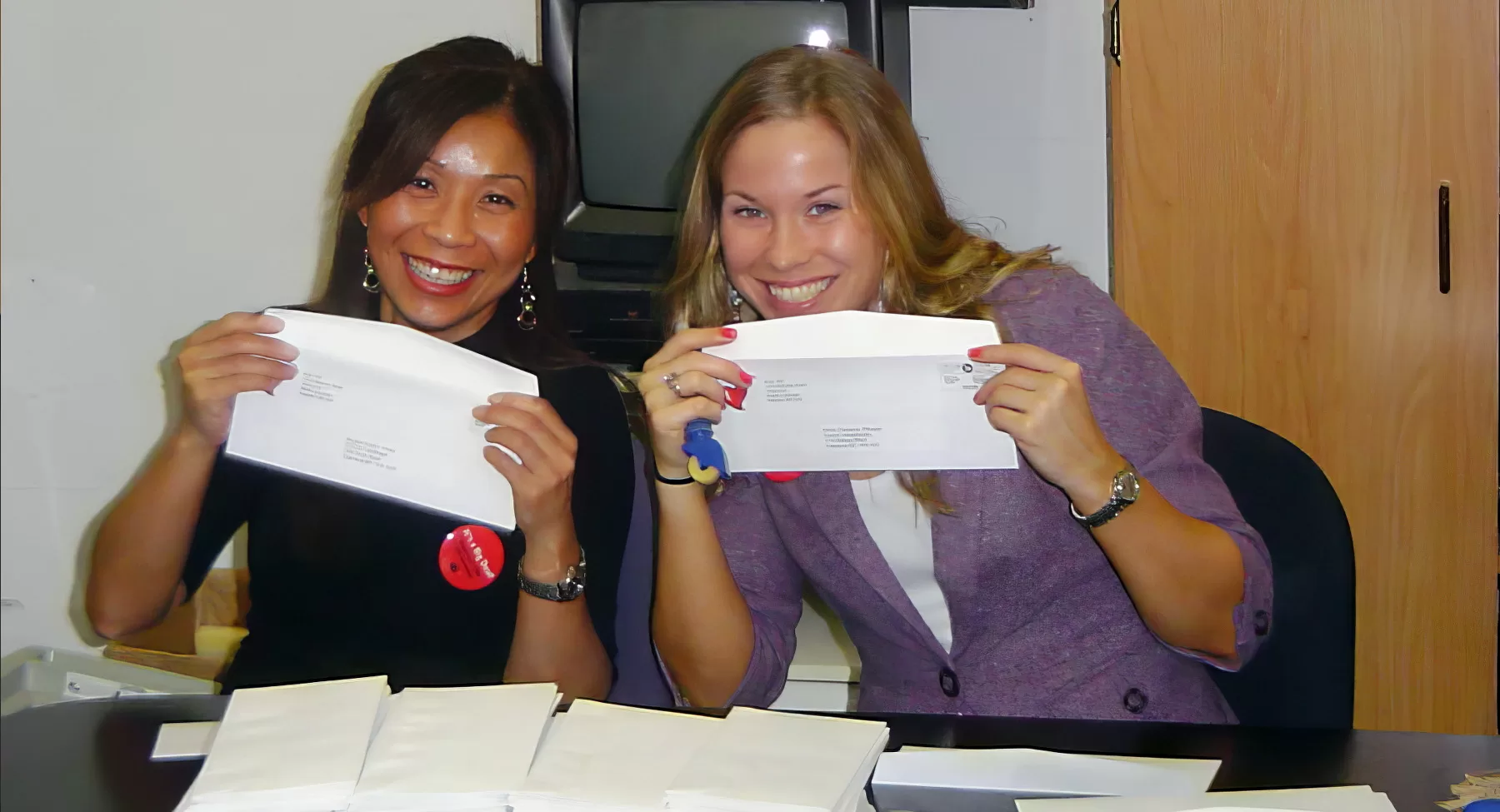 Volunteer Positions Individuals
Regular Delivery Driver:
Deliver meals to our clients throughout Metro Vancouver. Drivers arrive to pick up meals for delivery anytime between 2pm and 6pm on a Tuesday. A regular delivery shift lasts no more than 2 hours. On occasion volunteer drivers are also needed to pick up in kind donations on behalf of the charity.
Relief Delivery Driver:
When our regular volunteer drivers go on vacation or cannot deliver on a particular Tuesday we need Relief Drivers. This volunteer opportunity would be on call Tuesday afternoons or Wednesdays to deliver meals. You need to have your own car or access to a car.
Meal Assembly Volunteers:
There are opportunities to help with packaging meals for individuals on our meal service program. This happens every Tuesday from 10:30am – 12:00pm noon. Light lifting required.
Meals Packing Volunteers:
Meal packaging volunteers are always needed. Currently we accept individuals on Wednesday evenings 5:30pm – 8:30pm and Thursday mornings 10:30am – 12:30pm.
Special Event Volunteers:
Support A Loving Spoonful at our exciting community events! We organize key special events and participate in other community events where we need volunteers to help with a variety of interesting activities. We are looking for fun and outgoing volunteers to help represent our organization. Some of the positions include: greeters, cashiers, coat check attendants, people to set up/take down and silent auction volunteers.
For More Information on any of the volunteer activities listed above please send an email to: volunteers@alovingspoonful.org or call 604-682-6325.