Opportunities for companies and groups
Organizing your corporate group for a volunteering activity with our team is simple, quick and a fun team building experience for the whole group. For an effective use of our resources, the smallest group should be at least 4 people and the largest can be up to  20 people per shift.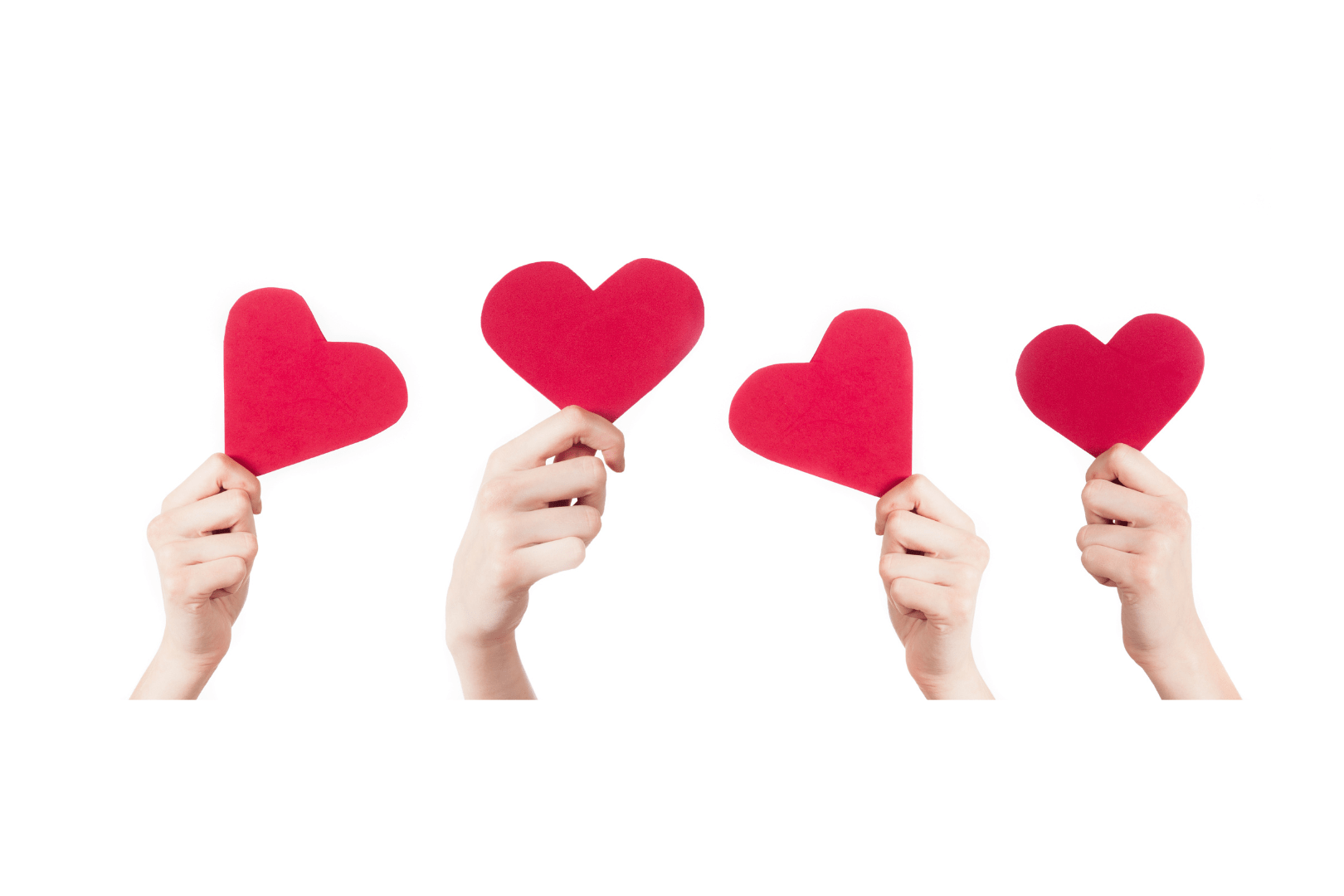 Meal Packaging: Groups
We require a large number of volunteers almost every week to package 3,000+ meals that will be distributed in Metro Vancouver. This is our most asked about and sought after volunteering opportunity. Here is an overview of the activity and some key points about what to expect.
Minimum amount of volunteers 4, maximum 20 per shift.
If you have a large company/organization or group you can book 2 shifts of 20 people per day
Meal packing traditionally happens Mon-Fri, in the future there will be more evening and weekend opportunities.
Our current schedule for volunteering is Tuesday afternoon, Wednesday after 10am and in the evening 5:30pm – 8:30pm and Thursday 10:00am onward.
Mondays and Fridays are available for volunteering with enough lead time.
Shifts are a minimum of 2 hours and a maximum of 4 hours. You may schedule a lunch break for longer shifts.
Volunteers must be over the age of 18 for use of tray sealing equipment.
Long hair must be pulled back and put in a pony tail or cap.
Anyone who is experiencing signs of feeling unwell, no matter how slight, should not attend the volunteering session.
Wear comfortable shoes and clothing. Layers are a good idea as the warehouse can run cooler in the fall and winter and warmer in the spring and summer months.
If you have a reduction in confirmed numbers of individuals volunteering please notify our office as soon as possible as this will impact our meal production plans and packaging plans for the week.
To Book your group in today or for more information please contact Lesley at lesleyp@alovingspoonful.org or by phone at 604-682-6325.