Daily Meals Program
Our services are much more complex than 30 years ago. With approximately half of our clients facing multiple medical challenges we are no longer just focusing on and treating HIV/AIDS. While all of our clients are HIV+, many of our clients have HIV and a co-existing illness. These illnesses range from diabetes to kidney failure to liver disease to cancer. Even though our main programming focus is HIV positive individuals, we have grown into an organization that is now working beyond HIV.
In order for medications to be effective food is of utmost importance and it is our belief as a society that by meeting this basic human need, we allow our clients to focus on life's other challenges. Fact: Those who are HIV positive are more susceptible to other serious illness.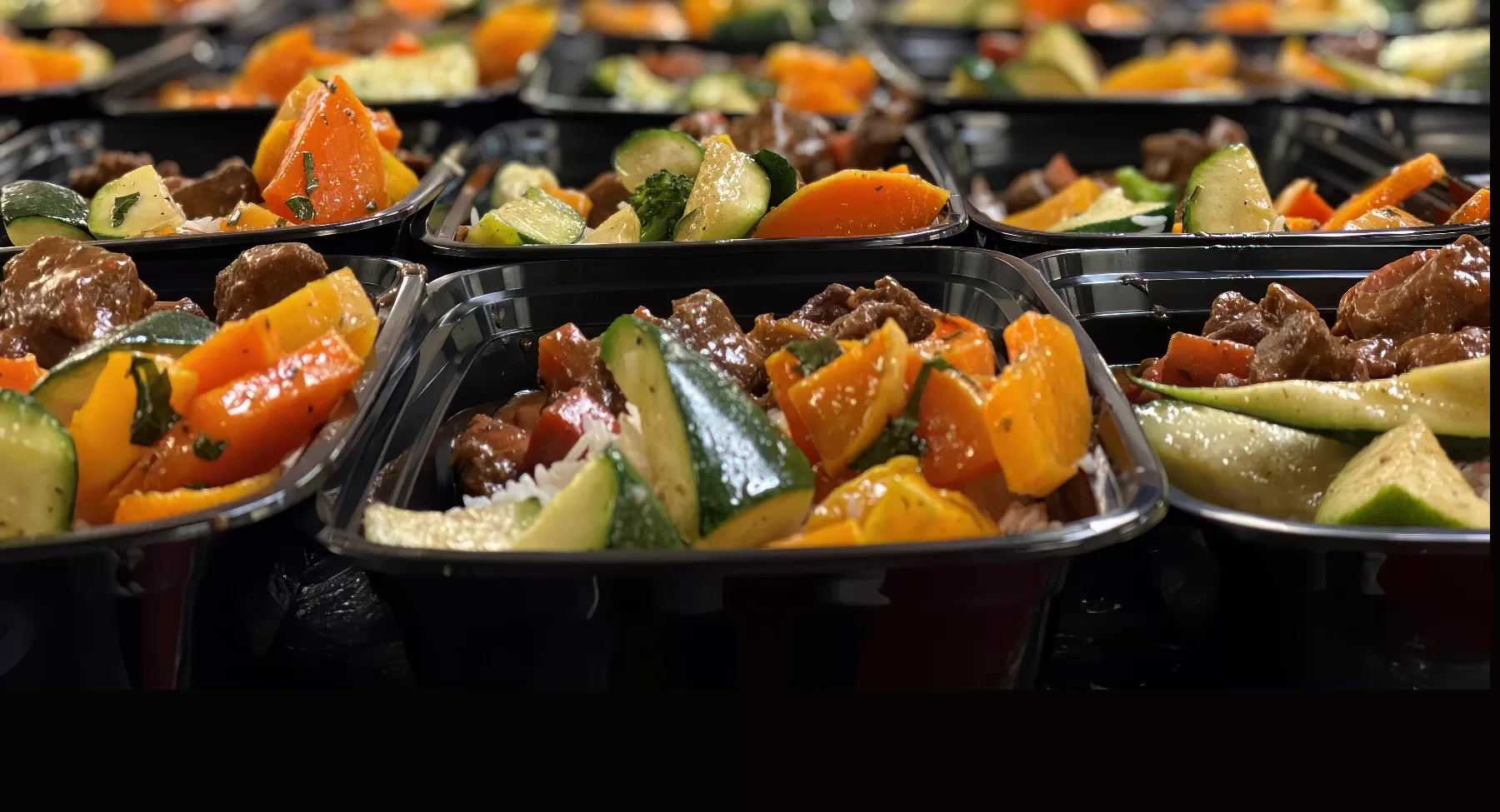 Overview
Maintaining a healthy nutritional level is especially important for those living with HIV/AIDS. Upon meeting our eligibility criteria, and with a referral from their physician, individuals will then participate in an intake to determine dietary needs, preferences and length of service. 
Once a week, clients receive nutritionally balanced frozen meals and a snack pack that contains: milk, canned protein, snacks, bread and fresh fruit. The meals are delivered by our volunteer drivers who use their own cars, gas and time to give back to the community.
Besides providing appetizing, fully prepared meals to people who are often too ill to shop, plan and prepare food themselves, A Loving Spoonful's services also allow clients to remain in the comfort of their home while working to improve their overall health. For those that are isolated a friendly volunteer driver delivering meals each week is a welcomed visit.
As individuals are able to access meals and support there is an overall reduction in stress and less visits to the hospital.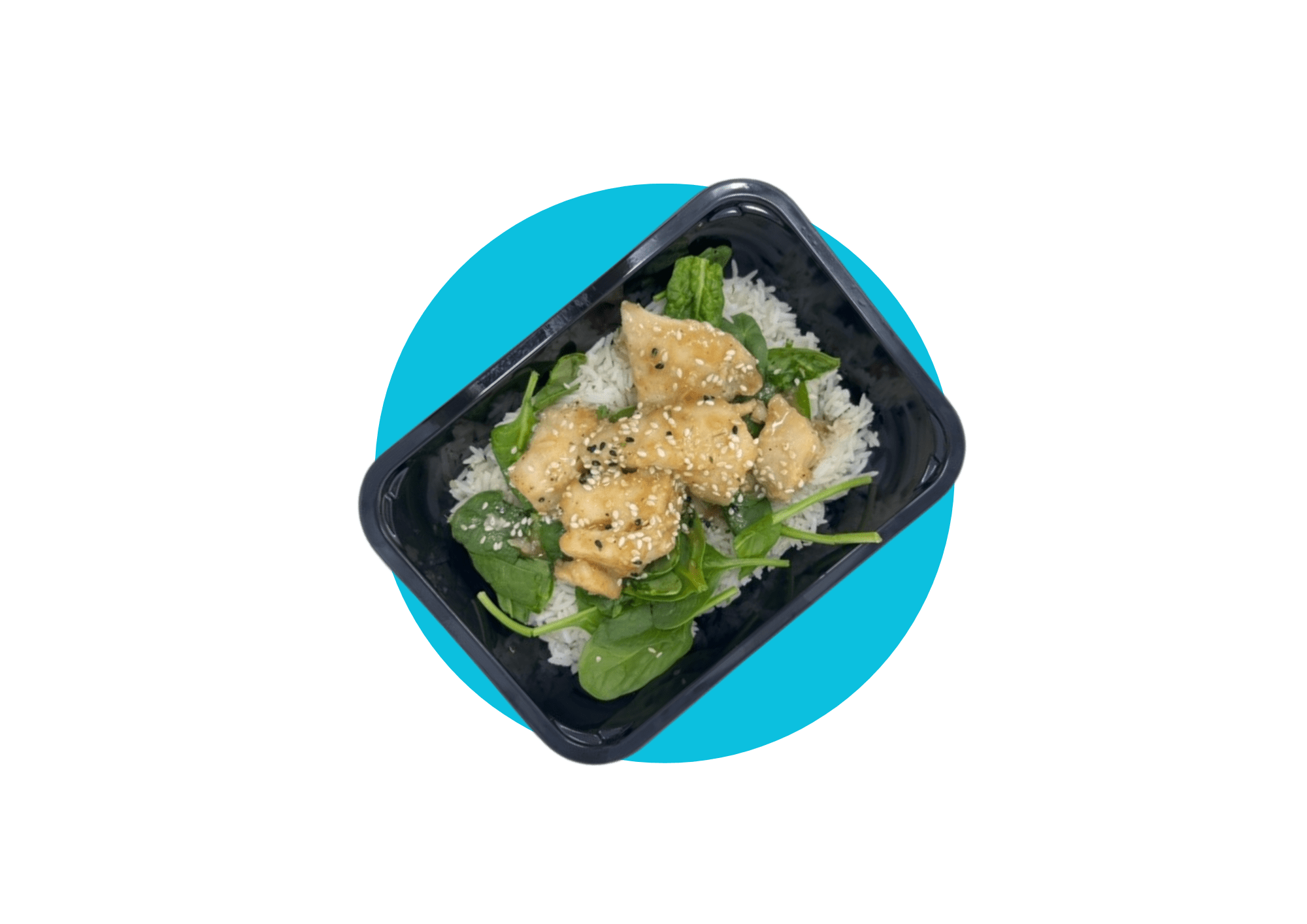 Daily Meals Program – Standard Service
Nutritionally balanced, easy-to-prepare meals and snack items delivered weekly, as a food supplement, to the home of primarily housebound individuals whose HIV/co-existing illness health and mobility status poses a threat to food security and/or a risk of malnutrition . Service may be approved for 3-6 months and client is re-assessed after this period to ensure  there is a continued need/eligibility. 
Clients are predominantly in Greater Vancouver, with a smaller number of clients in outlying areas (Burnaby, Surrey, New Westminster) who do not have access to other, more localized services. The aim of the Daily Meals Program is to increase an individual's independence in terms of food security and nutrition through food provision and client support.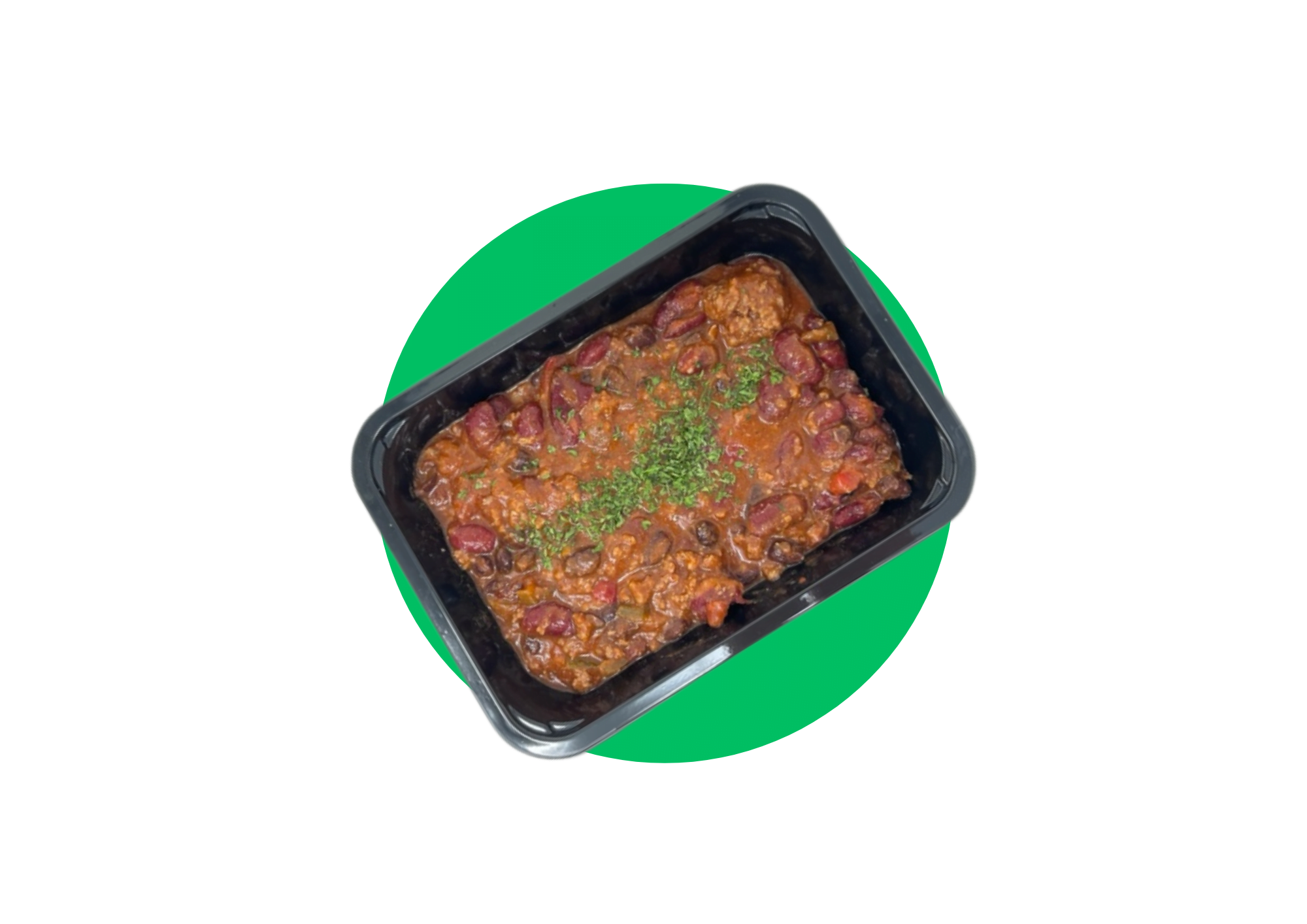 Daily Meals Program – Supervised Service
The Supervised Service is similar to the Daily Meals Program Standard Service. Due to clients chaotic lifestyle meals are distributed in a safe and controlled environment to individuals living with HIV. These individuals whose medical and/or living situation – predominantly addiction and/or mental illness – poses a threat to safe distribution and appropriate storage and consumption of food which makes them ineligible for standard meals service.
Service includes distribution of the frozen meals as well as hot meals, administered through our partnership with the Downtown Community Health Centre (our MAT Program). The supervised meal distribution program allows us access to the most in-need members of our community and ensure that these marginalized individuals receive adequate support in a respectful manner.