Family Pantry Program
A Loving Spoonful's Daily Meals Program has expanded to include the Family Pantry Program. This program provides fresh fruits, vegetables, grains, dairy, proteins and snacks to support families referred to the program.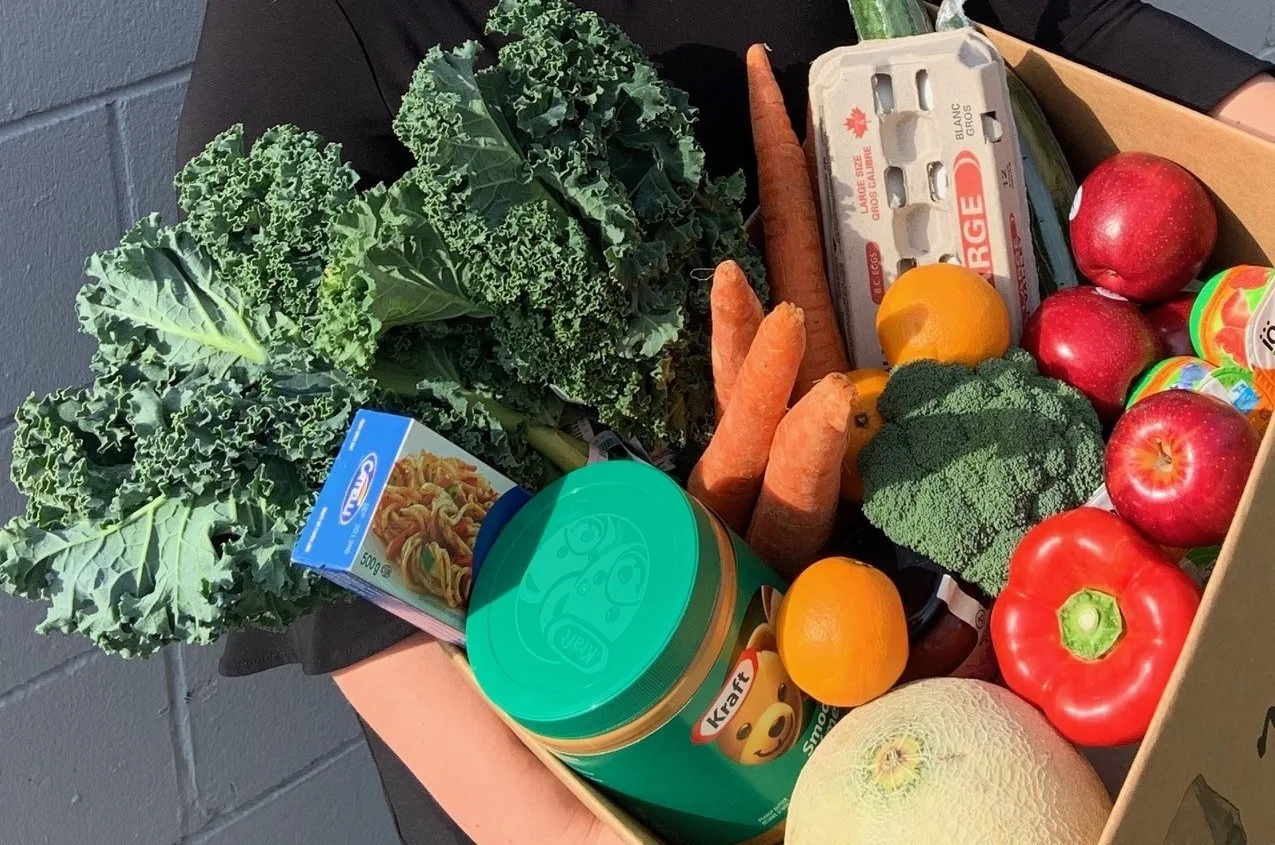 The Family Pantry Program
The Daily Meals Program is still an essential element of the service we provide, and brings good nutrition, hope and comfort. However, in the past few years since A Loving Spoonful was founded we have seen a shift in the needs of clients.
More and more families are being referred to us for nutritional support. One or both parents are living with HIV, and in many cases at least one child as well. Recognizing that many of our referred families are immigrants to Canada who are not accustomed to our Western style of frozen dinners, this program was developed.  
The concept is simple; this program provides families with the resources to prepare wholesome and nutritious meals for their family.