Monthly Donations/ Bill's Kitchen
This program was established to honour the memory of Bill Browning. There are many benefits to becoming a monthly donor. You can be more strategic about a monthly donation, it is an easy automated payment every month with tax receipts issued just after the calendar year end, you can increase or decrease your donation at any time.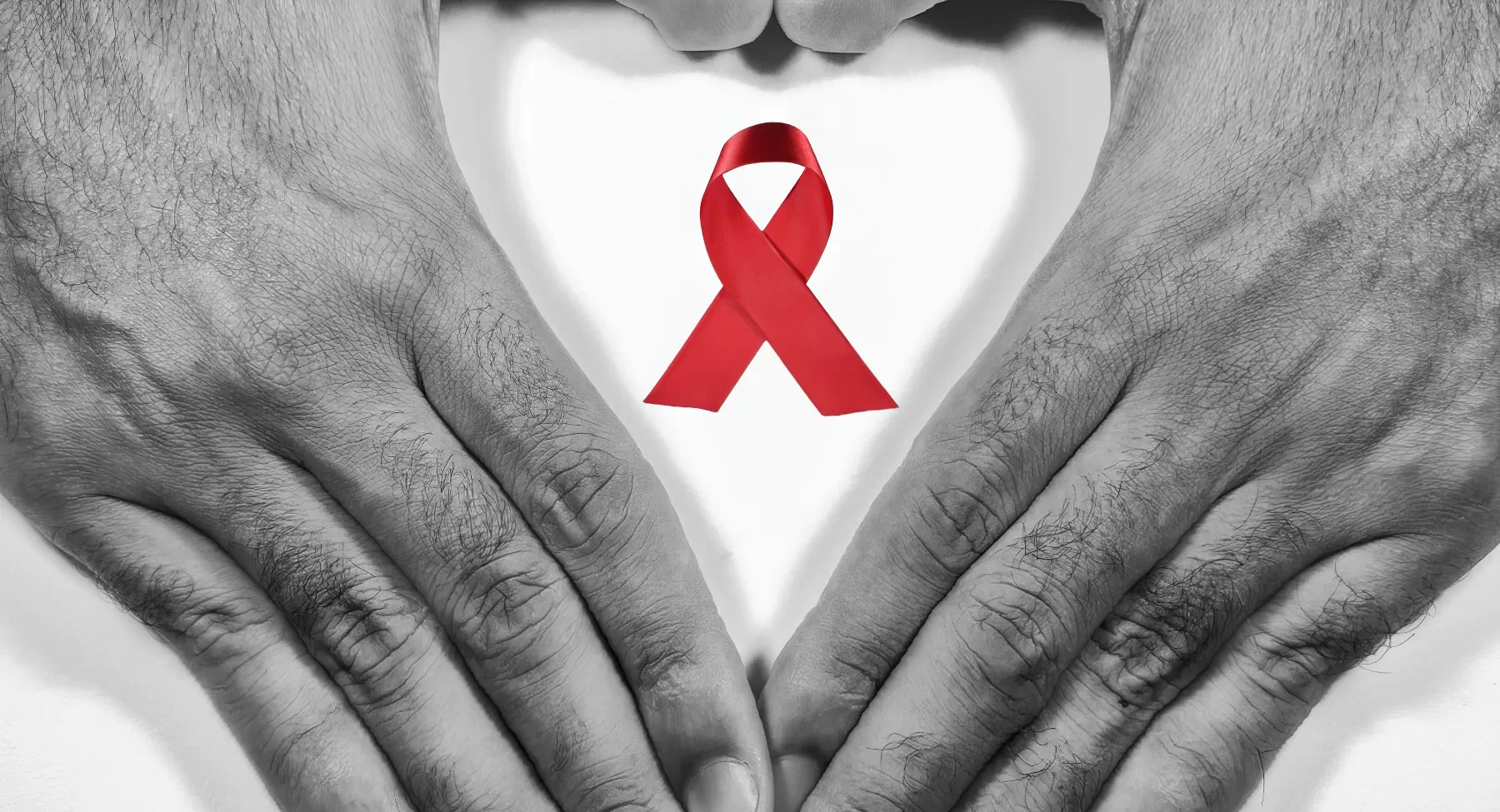 In March 1995, our dear friend Bill Browning lost his battle with AIDS. "He never forgot what it was like to live with hunger," says his partner Howard Ehrlich. "Food is a basic necessity of life and money donated to A Loving Spoonful is carefully spent to enrich the lives of those who need it."
Bill's Kitchen is a unique opportunity for you share our commitment and enhance the quality of life for individuals living with HIV and co-existing illness, by meeting their basic need of food. You can easily create a direct debit monthly donation from either your bank account or credit card. It is a safe and effortless process that also saves valuable administrative costs!